Contact Us
Questions? Comments? Call or drop us a line. We'd love to hear from you.
National Homebuyers Fund, Inc.
1215 K Street, Suite 1650
Sacramento, CA 95814
Toll-free (866) 643-4968 | Local (916) 444-2615
Fax (916) 444-3551
Email
Business Hours / Days

Monday - Friday
8:00 AM - 5:00 PM (PST/PDT)
Holidays (Management office closed)
Important COVID 19 Notice
Our physical office at 1215 K Street in Sacramento is open once again to the public. However, social distancing and masking requirements indoors are in effect and strictly enforced in accordance with current guidance from the Sacramento County Public Health Officials.
Thank you for your understanding.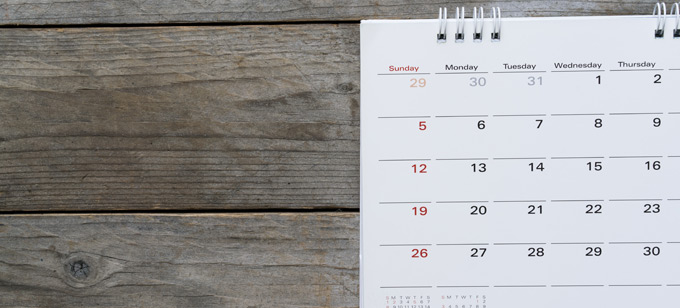 NHF Holiday Schedule
The NHF management office will be closed on the dates listed below:
Thursday, December 23, 2021 — Christmas Eve (Observed)
Friday, December 24, 2021 — Christmas Day (Observed)
Friday, December 31, 2021 — New Year's Eve


Monday, January 3, 2022 — New Year's Day (Observed)
Monday, January 17, 2022 — Martin Luther King, Jr. Day
Monday, February 21, 2022 — President's Day
Thursday, March 31, 2022 — Cesar Chavez Day
Monday, May 30, 2022 — Memorial Day
Monday, July 4, 2022 — Independence Day
Monday, September 5, 2022 — Labor Day
Monday, October 10, 2022 — Indigenous Peoples' Day
Friday, November 11, 2022 — Veterans' Day
Thursday, November 24, 2022 — Thanksgiving
Friday, November 25, 2022 — Day After Thanksgiving
Friday, December 23, 2022 — Christmas Eve (Observed)
Monday, December 26, 2022 — Christmas Day (Observed)
Friday, December 30, 2022 — New Year's Eve (Observed)