News Room
Latest news, press releases, videos, announcements, events and industry related topics
---
February, 2018 | NHF Update
Bell Street Housing Project Update Short - February 2018
Bell Street Housing Project Update
Last week Volunteers of America provided the NHF team a tour of the recently completed veteran's housing project on Bell Street in Sacramento. In 2016 NHF committed $320,000, about 40% of the project's total cost as part of its committment to support veteran's housing projects. At capacity, the renovated property will provide housing for up to 22 homeless veterans or very low-income veterans and their families.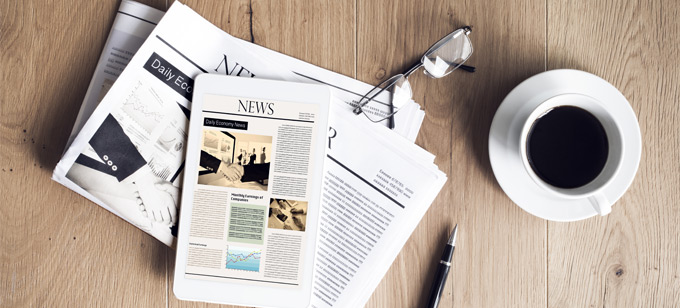 December 2, 2021 | NHF PRESS RELEASE
National Homebuyers Fund, Inc. increases commitment to better serve today's rapidly changing housing market landscape and work towards equality in the industry
SACRAMENTO, CA, December 2, 2021 – National Homebuyers Fund, Inc. (NHF) announced today a partnership with The National Association of Minority Mortgage Bankers of America (NAMMBA), aligning strategies with NAMMBA to better meet housing needs of underserved communities and increase development of a more diverse mortgage work force.
"We're extremely excited to partner with NHF said NAMMBA Founder/CEO Tony Thompson, CMB. "Like us, it has a strong commitment to diversity and inclusion, and a leadership team that is committed to representing all the communities in which it does business."
---
---