Contact Us
Questions? Comments? Call or drop us a line. We'd love to hear from you.
National Homebuyers Fund, Inc.
1215 K Street, Suite 1650
Sacramento, CA 95814
Toll-free (866) 643-4968 | Local (916) 444-2615
Fax (916) 444-3551
Email
Business Hours / Days

Monday - Friday
8:00 AM - 5:00 PM (PST/PDT)
Holidays (Management office closed)
Important COVID 19 Notice | Physical Office Closed
In accordance with guidance from the Sacramento County Public Health Officials directing employees whose business activities can be performed by telecommuting should not physically come to work, our physical office at 1215 K Street in Sacramento, California contiues to remain closed at this time. NHF operations, however, will continue as close to normal as possible and the Online Reservations System will remain active from 9:00 a.m. to 4:00 p.m. PDT Monday - Friday.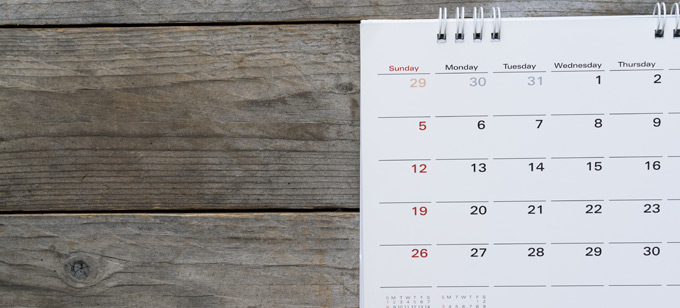 NHF Holiday Schedule
The NHF management office will be closed on the dates listed below:
January 1, 2021 — New Year's Day
January 18, 2021 — Martin Luther King Day
February 15, 2021 — Presidents Day
March 31, 2021 — Cesar Chavez Day
May 31, 2021 — Memorial Day
July 5, 2021 — Independence Day
September 6, 2021 — Labor Day
October 11, 2021 — Indigenous Peoples' Day
November 11, 2021 — Veterans' Day
November 25, 2021 — Thanksgiving
November 26, 2021 — Day After Thanksgiving
December 24, 2021 — Christmas Eve
December 25, 2021 — Christmas Day
December 31, 2021 — New Year's Eve