Homeownership Programs
Financial assistance programs for homebuyers and homeowners, sponsored and/or managed by NHF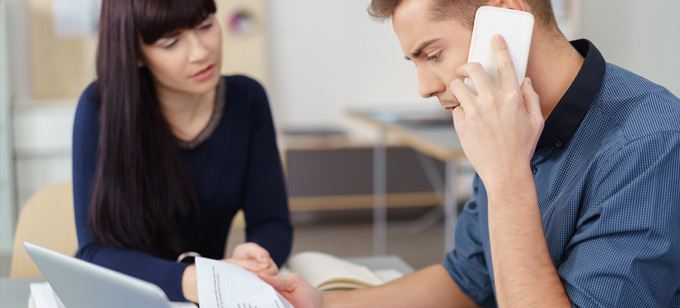 Help Clients Prepare for Homeownership
Borrowers that don't initially qualify for a mortgage loan under one of NHF's homebuyer assistance programs now have access to FREE homeownership counseling, provided through NHF's unique partnership with National Council of La Raza.
With this FREE telephone-based counseling, which can be initiated by either lender or client, trained personnel will assess the consumer's individual situation, answer questions, address concerns and establish a plan to become a successful homebuyer.
NHF Down Payment Assistance
One of the biggest challenges for homebuyers is coming up with the funds to cover the down payment requirements and/or closing costs associated with a mortgage loan. To bridge that gap, NHF provides down payment and/or closing cost assistance (DPA), up to 5% of the mortgage loan amount.
NHF DPA is provided in the form of either a Gift or a zero interest rate Second Mortgage that is forgiven after three years. It is available in all 50 U.S. States and qualifying guidelines are flexible.
NHF DPA highlights(1):
NHF DPA is provided as a Gift or a forgivable Second Mortgage
There is no requirement that a borrower be a first-time homebuyer to qualify
FICO score requirements and allowable debt-to-income ratios are flexible
NHF DPA programs features generous income limits; higher than might be expected
FHA, VA, USDA and Conventional Mortgage Loan financing is available
NHF DPA is available for both purchase and refinance of a primary residence
Sponsored by NHF and available nationwide through Participating Lenders
Did you know?
According to a survey by NeighborWorks Housing in 2014,
70 percent of U.S. adults are unaware of down payment assistance programs for both low- and-middle income homebuyers.
---
Other Financial Assistance Programs Managed by NHF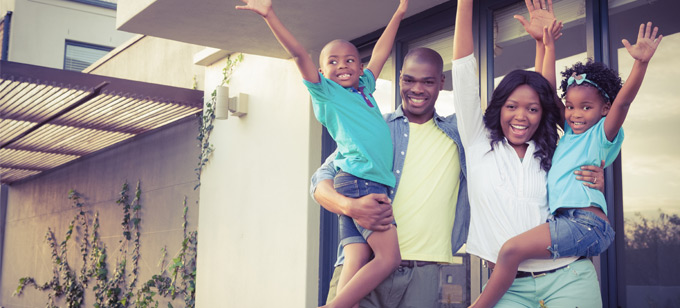 GSFA Platinum
®

Program

The GSFA Platinum Program provides DPA specifically for borrowers purchasing or refinancing a primary residence in the state of California.

The Program is sponsored by Golden State Finance Authority (GSFA) and managed by NHF. Visit the GSFA website to learn more.
---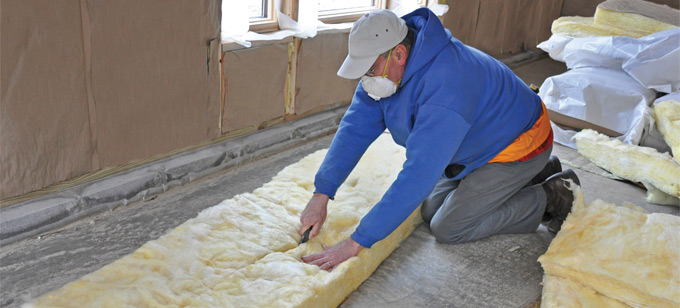 GSFA Energy Efficiency Financing
With the GSFA Residential Energy Retrofit Program, eligible residential property owners in California can finance up to $50,000 in energy efficiency measures with a low, fixed rate loan.
The Program is sponsored by GSFA in partnership with Pacific Gas and Electric Company, California Energy Commission and Five Star Bank. Visit the GSFA website to learn more.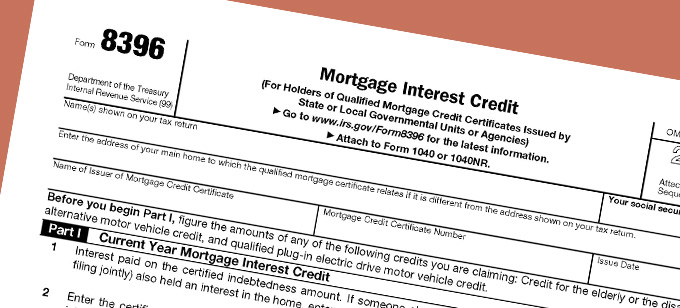 GSFA MCC
®

Program

This homeownership program in California provides eligible homebuyers with a Mortgage Credit Certificate (MCC) at the time they purchase a home. The MCC entitles the recipient to a sizable tax credit on their annual federal income taxes and may also help the homebuyer qualify for the mortgage loan itself.

The Program is sponsored by GSFA on behalf of multiple counties across California and managed by NHF. Visit the GSFA website to learn more.
---