Success Stories
Don't Just Take Our Word for It... Real People, Real Stories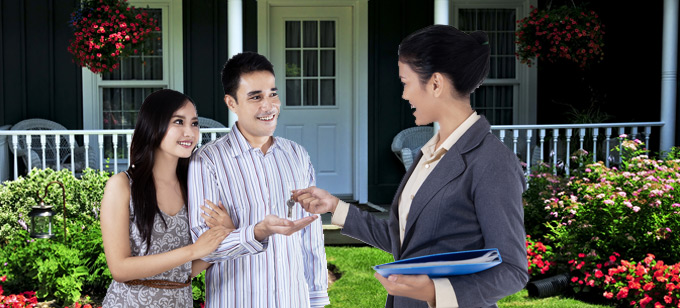 Vancouver, Washington
"In February of 2015, my husband and I began the journey of home ownership. We faced credit repair, financial emergencies and a constantly rising housing market. With the help of the NHF Sapphire Down Payment Assistance program, our dream of owning a home became a reality on Valentine's Day in 2017."
---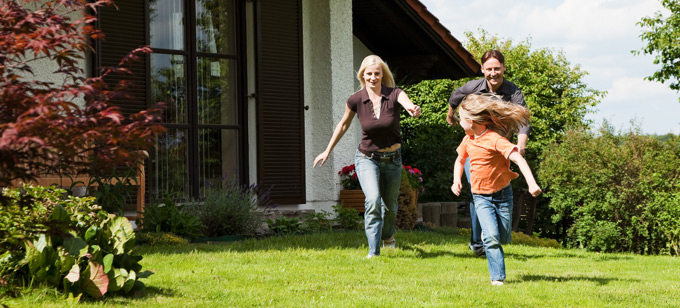 Philadelphia, Pennsylvania
"Jerry Spence and Joe Bennett [of Finance of America] assisted us with our home purchase. We wanted to move back in the city, closer to our daughter. This home is perfect! We felt so happy after we settled!

We will definitely recommend Finance of America [NHF Participating Lender] to our friends and family."
Achieving the Dream of Homeownership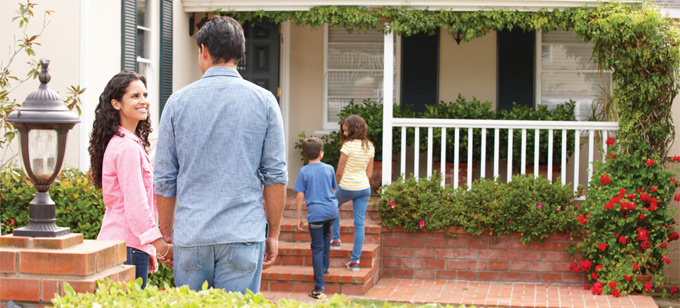 Hear from individuals and families across the nation, as they share their success stories of becoming a homeowner with the financial assistance of NHF affordable housing programs.
If you have a story to share, Contact Us. This is your opportunity to showcase your housing success and share your strategies with other families and individuals throughout the nation. (Photos are welcomed also.)
---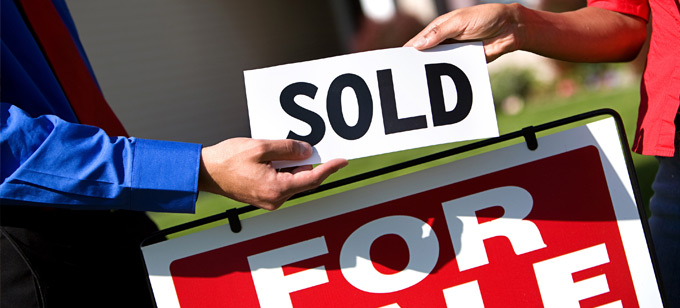 Columbia heights, Minnesota
"My husband and I had previously lost our home to foreclosure in 2009. We were uncertain if we would qualify for a home mortgage, since having this blemish on our record. We have been renting a home since 2009 and the landlord decided to put his house on the market to sell it. We had 3 months notice and no money for a down payment to purchase a home.

Our realtor recommended a specific lender who offered the Sapphire program [NHF Sapphire] to assist us with a down payment, which enabled us to buy our own home, instead of having to continue to rent a home at the mercy of the landlords life agenda. The terms, the process, the costs of the Sapphire program were explained fully and were a blessing to us in our particular situation. We continue to be grateful for this program and the mortgage lender and realtors for helping us buy our new home.

Thank you."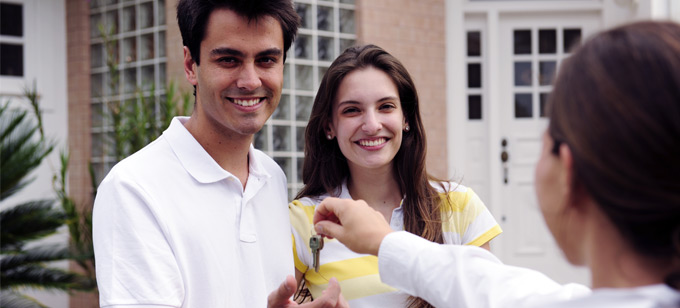 Tacoma, Washington
"We never imagined in our wildest dreams that we can own a home. A Facebook ad kept popping up on my page with Record Realty's information and their ad mentioned about they can help mostly everyone with a credit score of 620 and above. My husband and I discussed it for weeks and thought 'why not?' The worst that can happen is they say 'NO'. So, I completed the info request online and the phone calls started. I had mentioned that we were not quite ready and not even sure if we can afford a home. That's when they told us about the grant of up to $10,000 that we do not have to pay back and no strings attached!"

"We have been telling everyone we know since we were granted this loan. If I am now to talk to anyone and everyone I would tell them all about it! I would let them know that the true American dream is possible especially to the working class like us with this grant... Without this grant, I don't think owning a home would have been an option for us. Words cannot express how thankful we are for this opportunity. We only hope there will be more funds to help more people like us."
---